Over 25 Years of Experience – Wholesale Trade Only
Peninsula Advanced Trees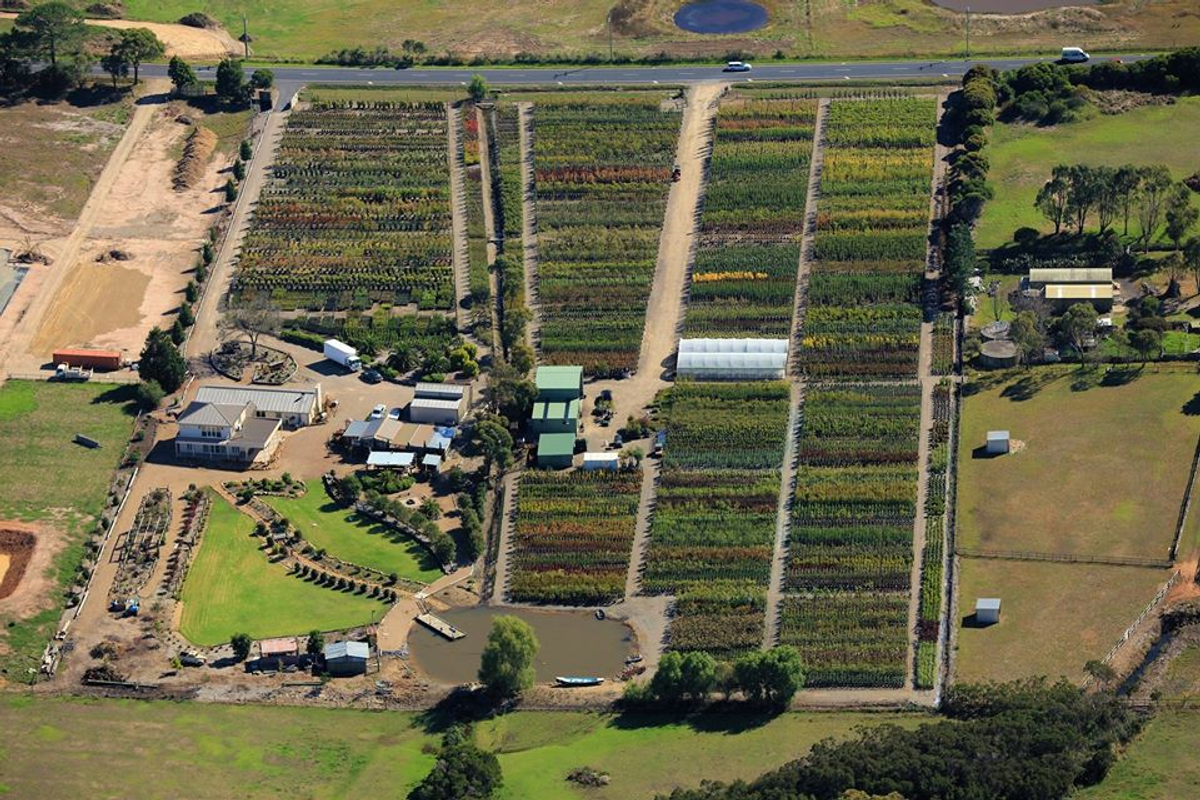 Shade Your Space
Having a beautiful landscape is the goal of any home or business. At Peninsula Advanced Trees, we supply landscapers, councils and developers with Advanced Trees all across Victoria, New South Wales, and the ACT.
Our Advanced Trees are ready to plant the minute they leave our nursery. Our innovative nurturing production techniques ensure that you'll have the strongest most beautiful trees possible.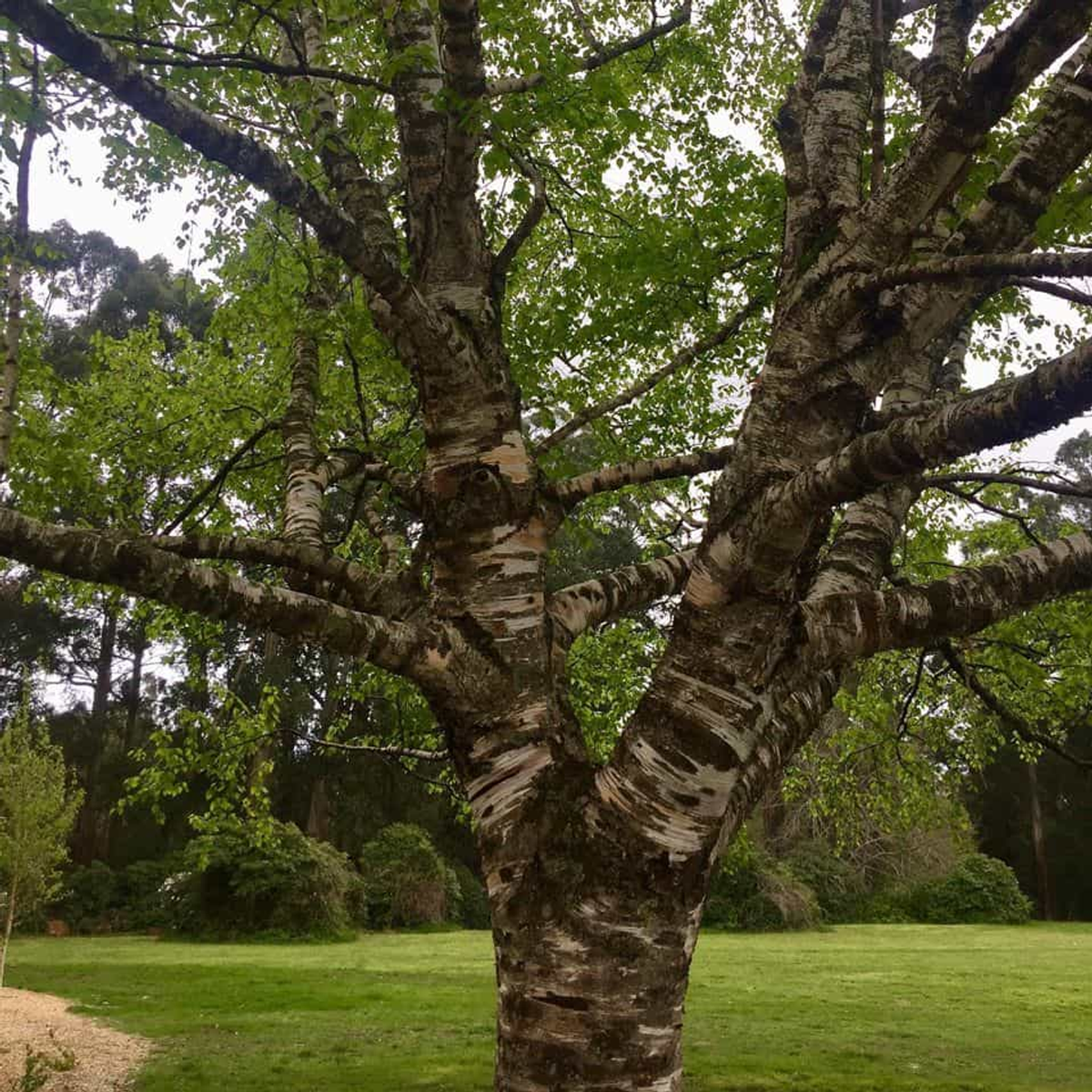 Choose Your Tree
When looking for the right tree to plant in your landscape, it's important to think about your needs and wants, climate and the overall environment.
In other words, there are a lot of factors and that's why we offer a large range variety of trees for all types of conditions. Please visit our stocklist page for our up to date list of trees.
Trust our professional nursery staff to give you what you need
We look forward to hearing from you.