Peninsula Advanced Trees grow a variety of Australian Native & Exotic Evergreen Trees.
Varieties include:
Alnus jorullensis
Arbutus unedo
Banksia spp.
Corymbia spp.
Cupressocyaris spp.
Cupressus sempervirens 'Glauca'
Eucalyptus spp.
Fraxinus grifthii
Hakea spp.
Hymenosporum flavum
Lagerstroemia spp.
Leptospernum spp.
Magnolia spp.
Michelia doltsopa
Prunus lusitanica
Syzygium spp.
Tristaniopsis 'Luscious'
Below are three of our favourite selections within the EVERGREEN range: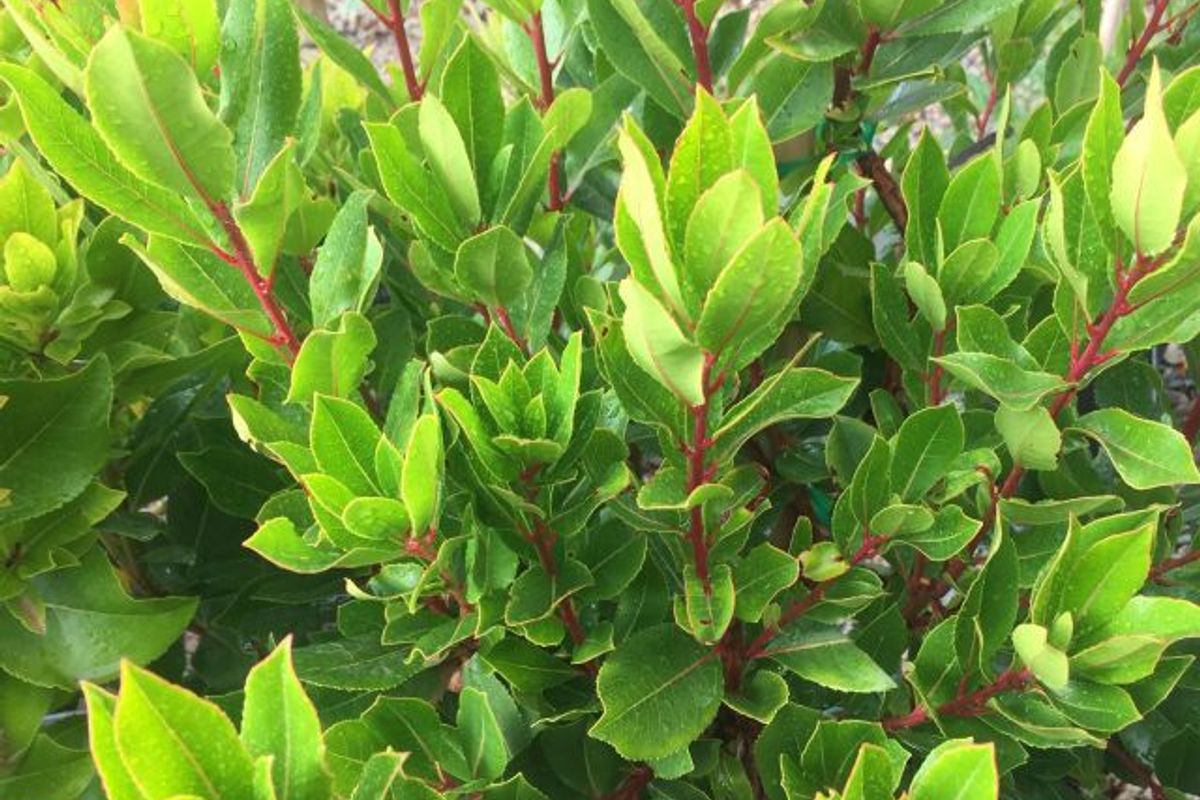 Arbutus Unedo - IRISH STRAWBERRY TREE
A small evergreen tree with pink bell like flowers throughout the cooler months. Will develop strawberry like fruits in Spring. Spectacular bark that becomes a distinguishing feature upon maturity. A worthy garden addition.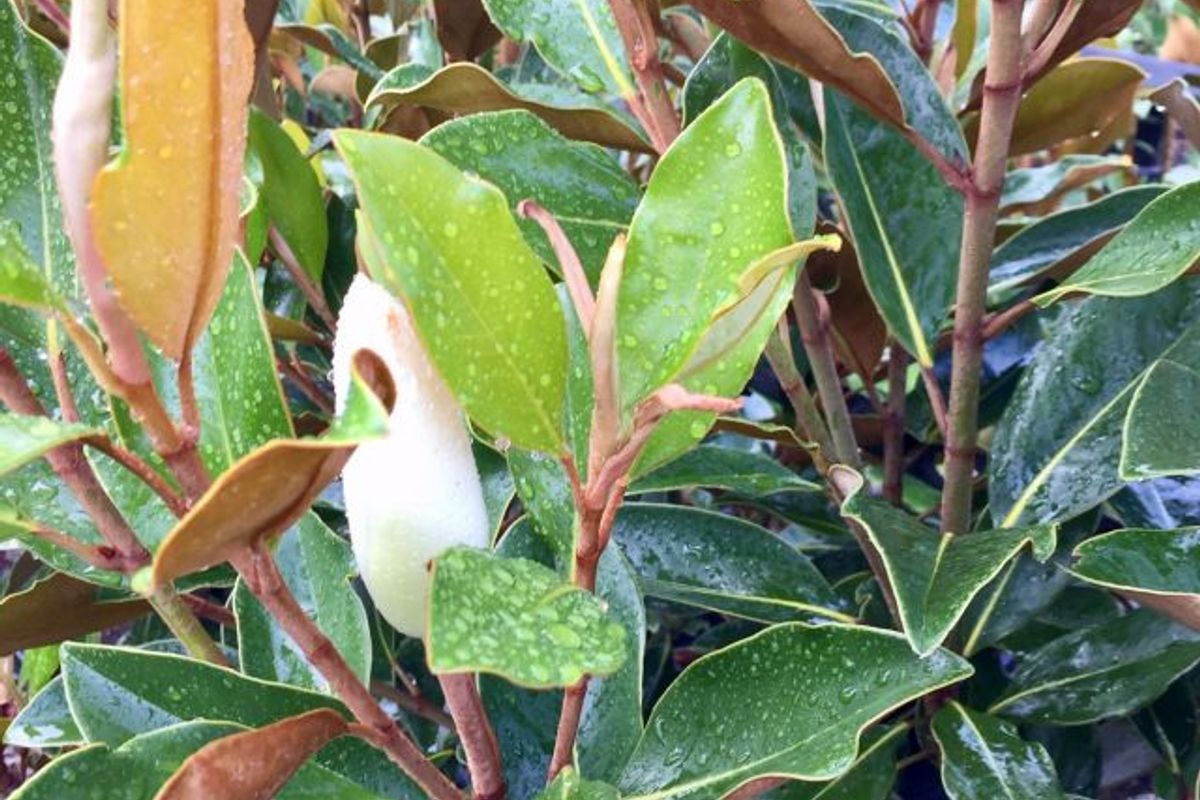 Magnolia Grandiflora 'Little Gem'
A dwarf variety of the evergreen Magnolia that keeps a tight compact habit. Producing saucer like creamy-white flowers in Spring & Summer. Ideal feature tree and commonly used as an attractive landscape screen.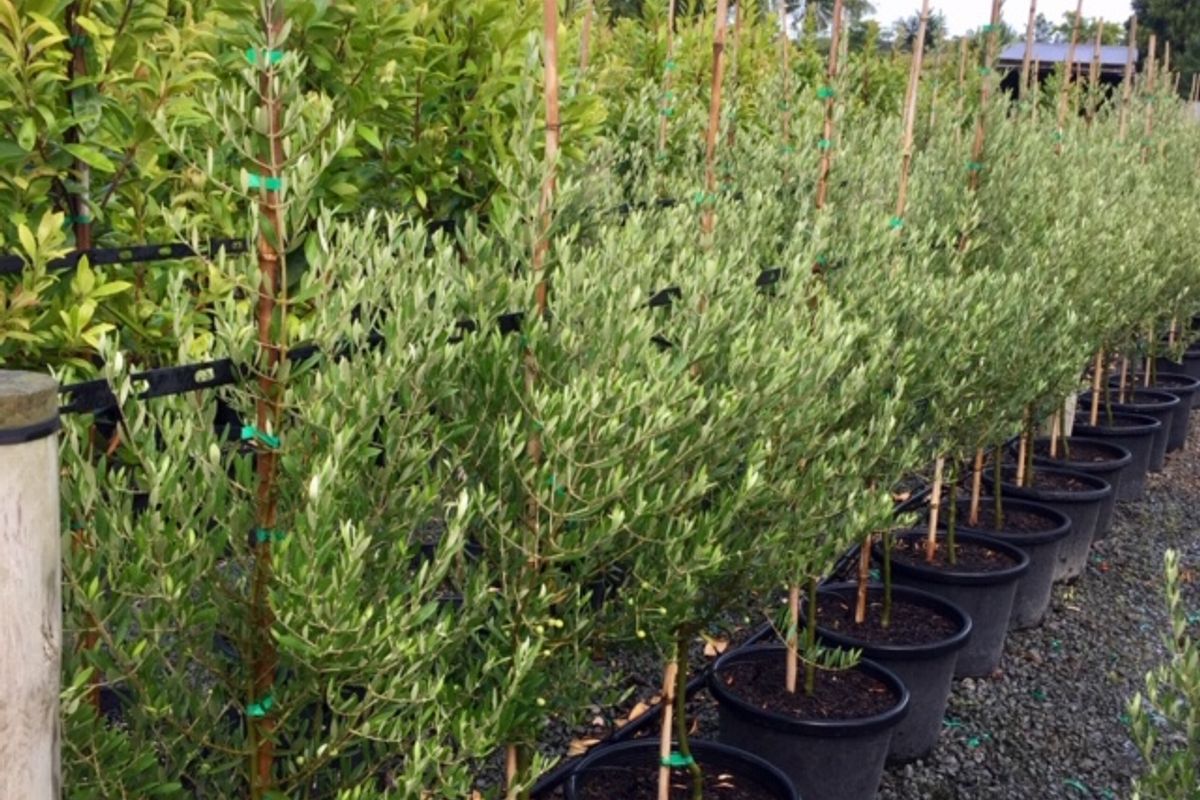 Olea Europea 'Bambalina'
A dwarf hedging Olive variety that makes a fantastic hedge/screen. Produces little to no fruit.
Extremely tough and will tolerate some coastal exposure.