Peninsula Advanced Trees grow a variety of species suitable for hedging/screening. Supplying in both 30cm & 40cm pots .Hedging plants are proving to be a popular landscape choice with smaller backyards and to soften the hard landscape.
Varieties include:
Acacia cognata 'Green Screen'
Banksia integrifolia 'Sentinel'
Callistemon spp.
Elaeocarpus reticulatus
Ficus spp.
Hakea salicifolia
Juniperus chinensis 'Spartan'
Laurus nobilis
Leptospernum spp.
Olea europea
Prunus lusitanica
Syzygium spp.
Waterhousea floribunda
Below are three of our favourite selections within the HEDGING range: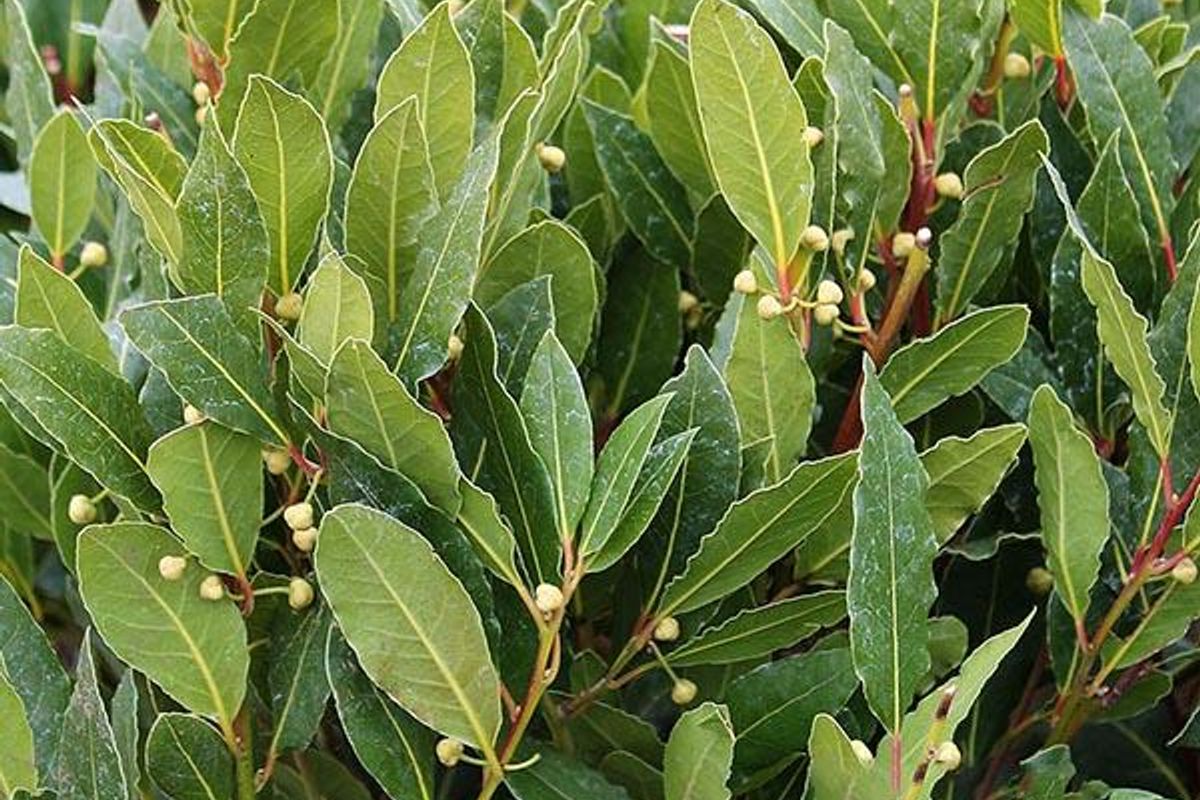 Laurus Nobilis - BAY TREE
An aromatic evergreen tree commonly used for screening/hedging. Leaves are glossy dark green and yellow fluffy flowers are produced in Spring. Extremely tough and drought tolerant.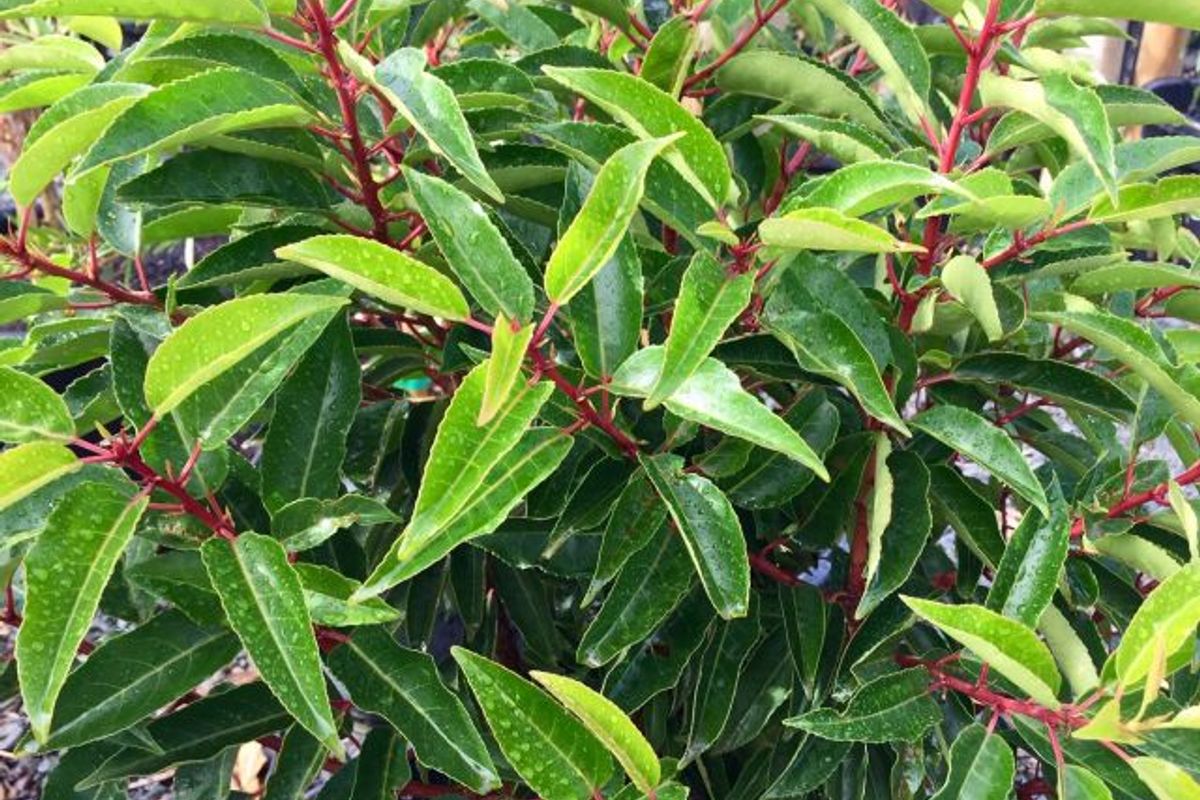 Prunus Lusitanica - PORTUGESE LAUREL
An attractive hardy evergreen tree perfect for hedging/screening. Small white flower spikes are produced in Spring.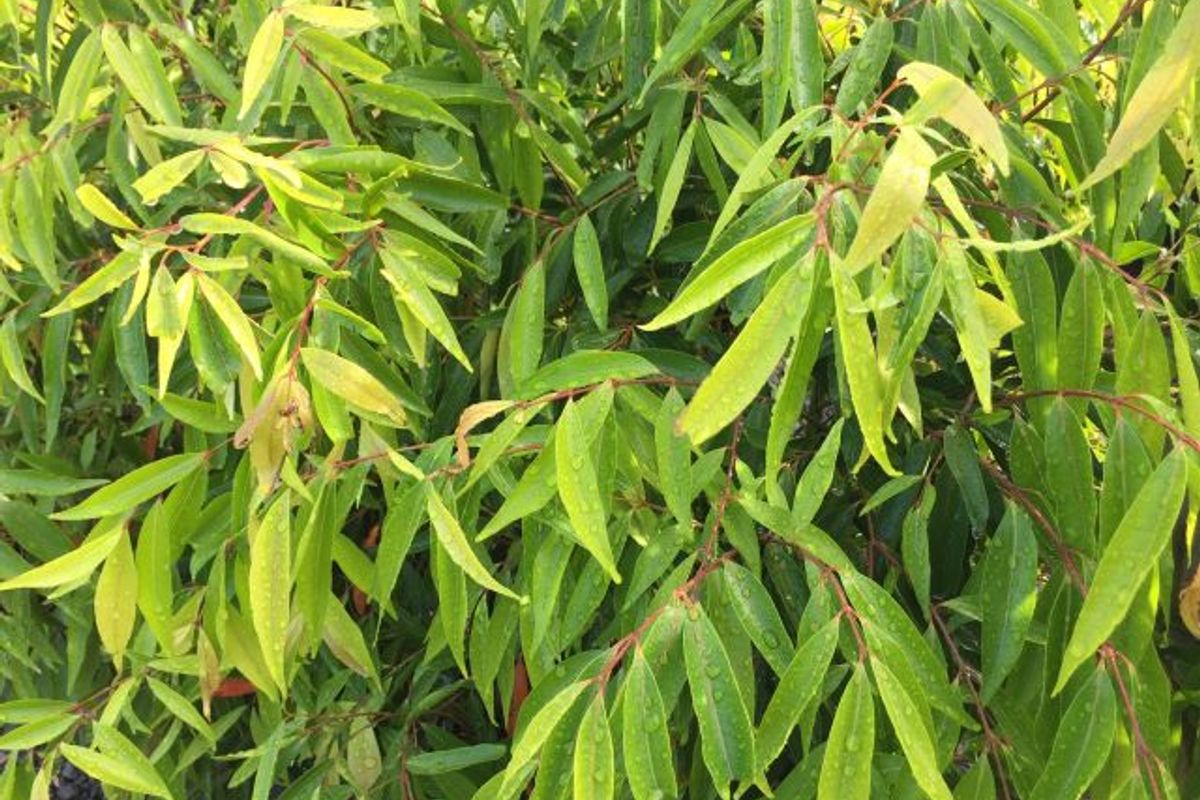 Waterhousea Floribunda - WEEPING LILLYPILLY
A medium to large evergreen rainforest tree well suited to hedging/screening. A popular landscapers choice.