Peninsula Advanced Trees grow a variety of Flowering trees in both evergreen & deciduous.
Varieties include:
Arbutus unedo
Banksia spp.
Callistemon spp.
Corymbia spp.
Eucalyptus spp.
Hakea spp.
Hymenosporum flavum
Lagerstroemia spp.
Leptospernum spp.
Magnolia spp.
Malus spp.
Michelia doltsopa
Prunus spp.
Pyrus spp.
Below are three of our favourite selections within the FLOWERING TREES range: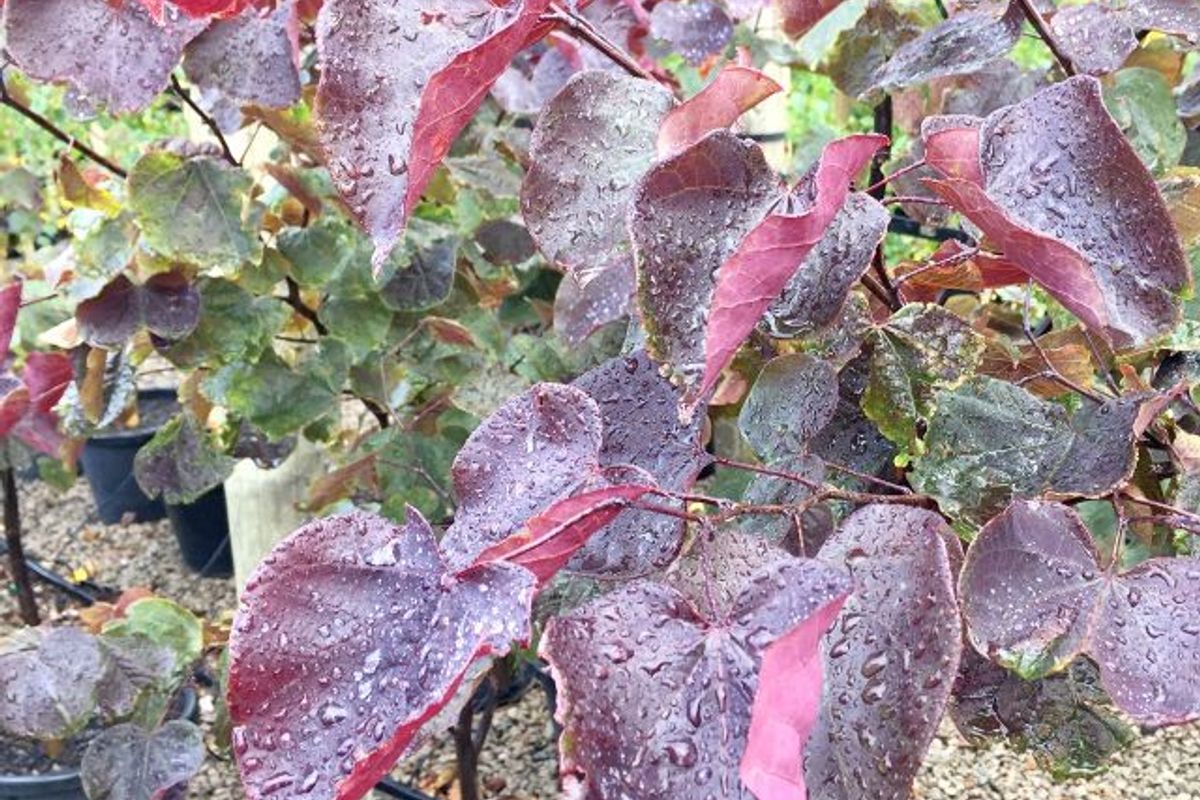 Cercis Canadensis 'Forest Pansy'
A small deciduous tree offering year round interest. Heart shaped burgundy leaves that offer a brilliant display in Autumn. Spectacular purple blossom in the Spring. Ideal garden feature.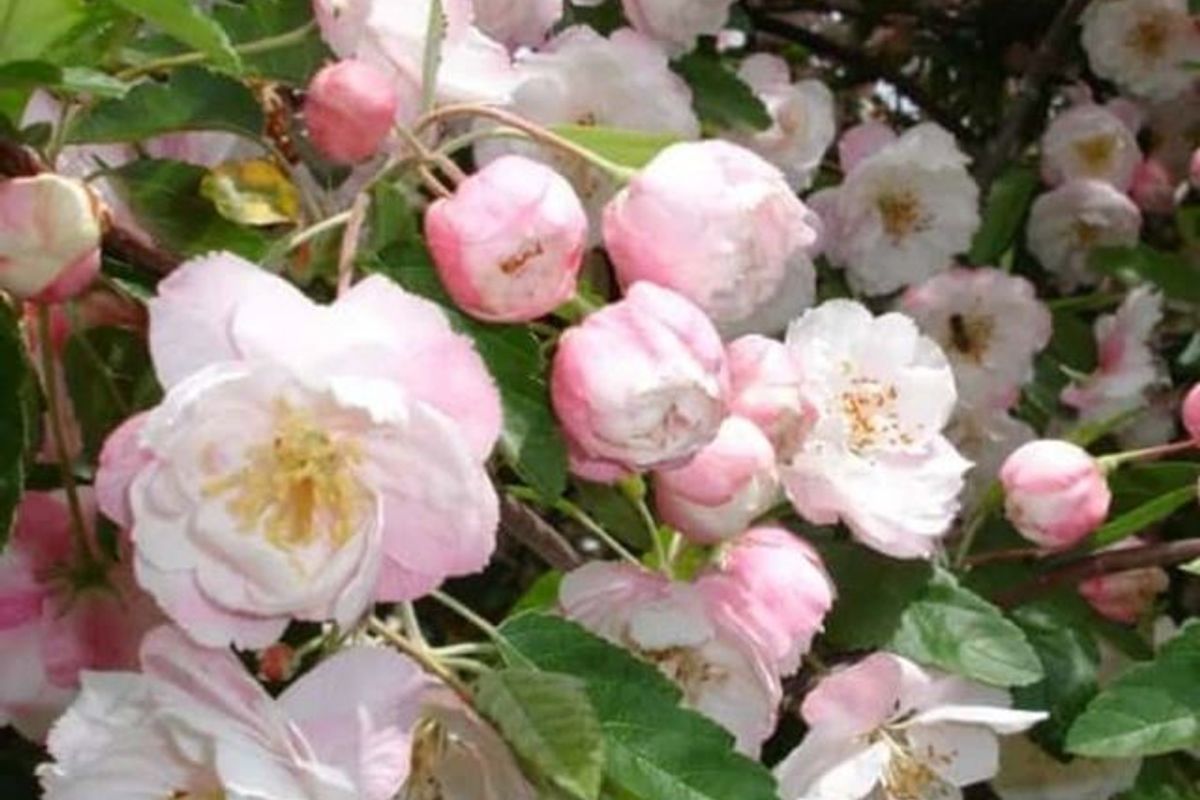 Malus Ioensis 'Plena' - BETCHELS CRABAPPLE
A small deciduous tree offering a beautiful soft pink blossom in Spring. Stunning in Autumn. Spectacular feature tree.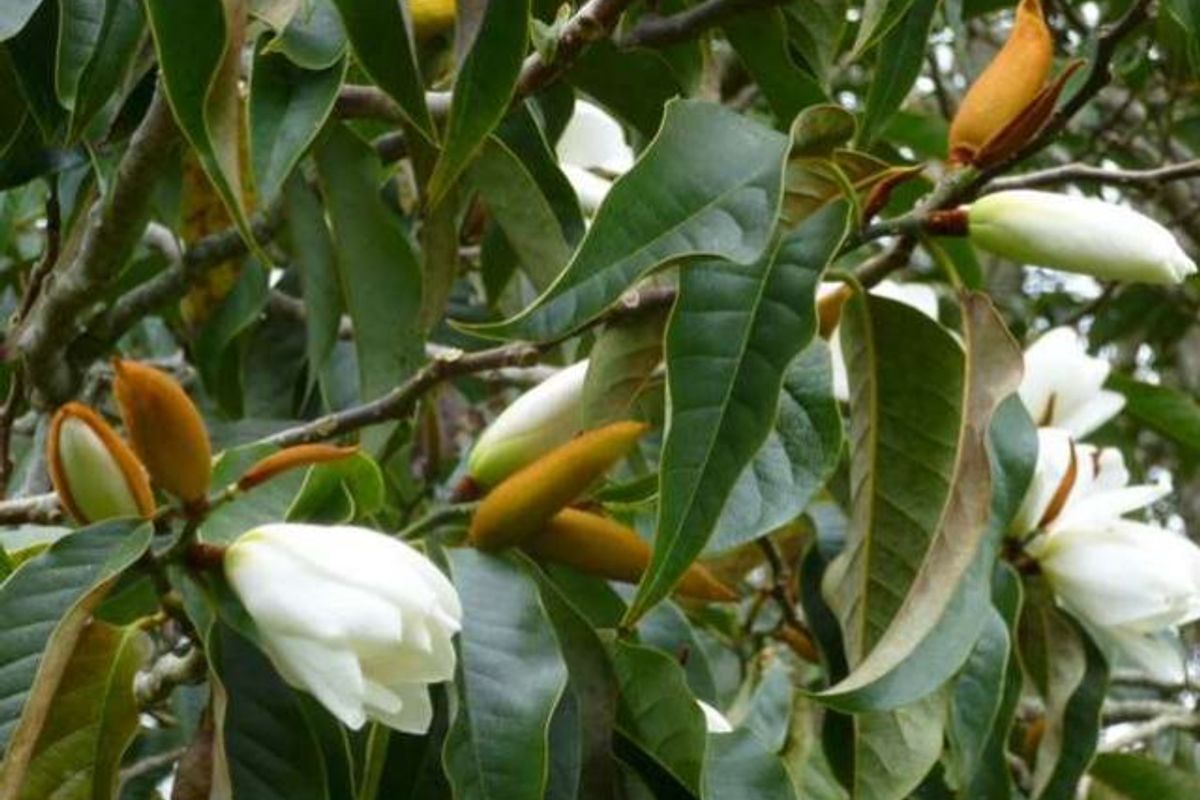 Michelia Doltsopa'
Belonging to the Magnolia family this evergreen tree produces stunning white perfumed flowers in Spring. Spectacular feature tree.