Peninsula Advanced Trees grow a variety of Deciduous trees suitable for a variety of landscape plantings. Each year new varieties are grown but rest assured the proven landscape performers are continually grown. The majority of deciduous trees are grown from bare-root suppliers in the Winter.
Varieties include:
Acer spp.
Betula spp.
Cercis canadensis 'Forest Pansy'
Fraxinus spp.
Ginkgo biloba
Gleditsia spp.
Jacaranda mimosifolia
Koelreuteria paniculata
Liquidamber styraciflua
Liriodendron tulipifera
Malus spp.
Melia azedarch
Nyssa sylvatica
Parrotia persica
Pistachia chinensis
Platanus spp.
Prunus spp.
Pyrus spp.
Quercus spp.
Robinia spp.
Salix babylonica
Tilia spp.
Ulmus spp.
Zelkova serrata 'Green Vase'
Below are three of our favourite selections within the DECIDUOUS range: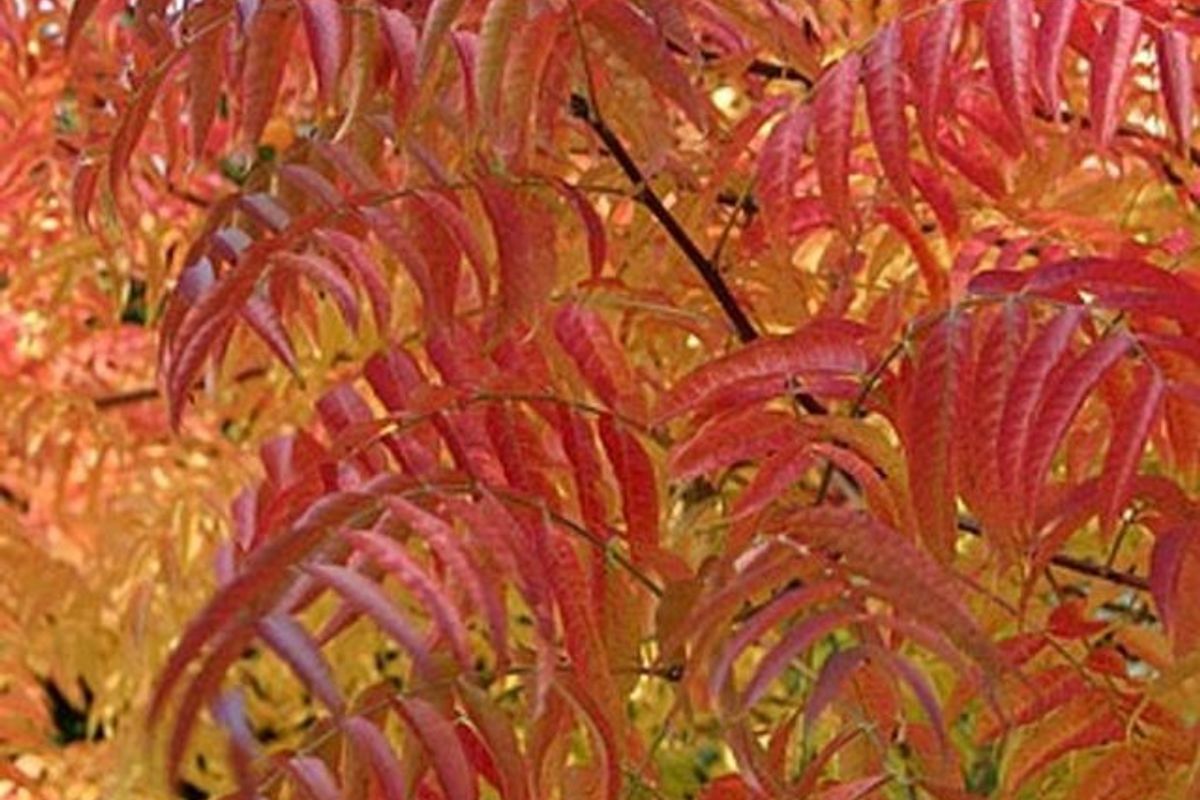 Pistachia Chinensis - CHINESE PISTACHIO
A spectacular small deciduous tree offering great Autumn colour. Fast becoming a popular street tree choice that deserves greater planting attention. Drought tolerant and quick growing as a young tree.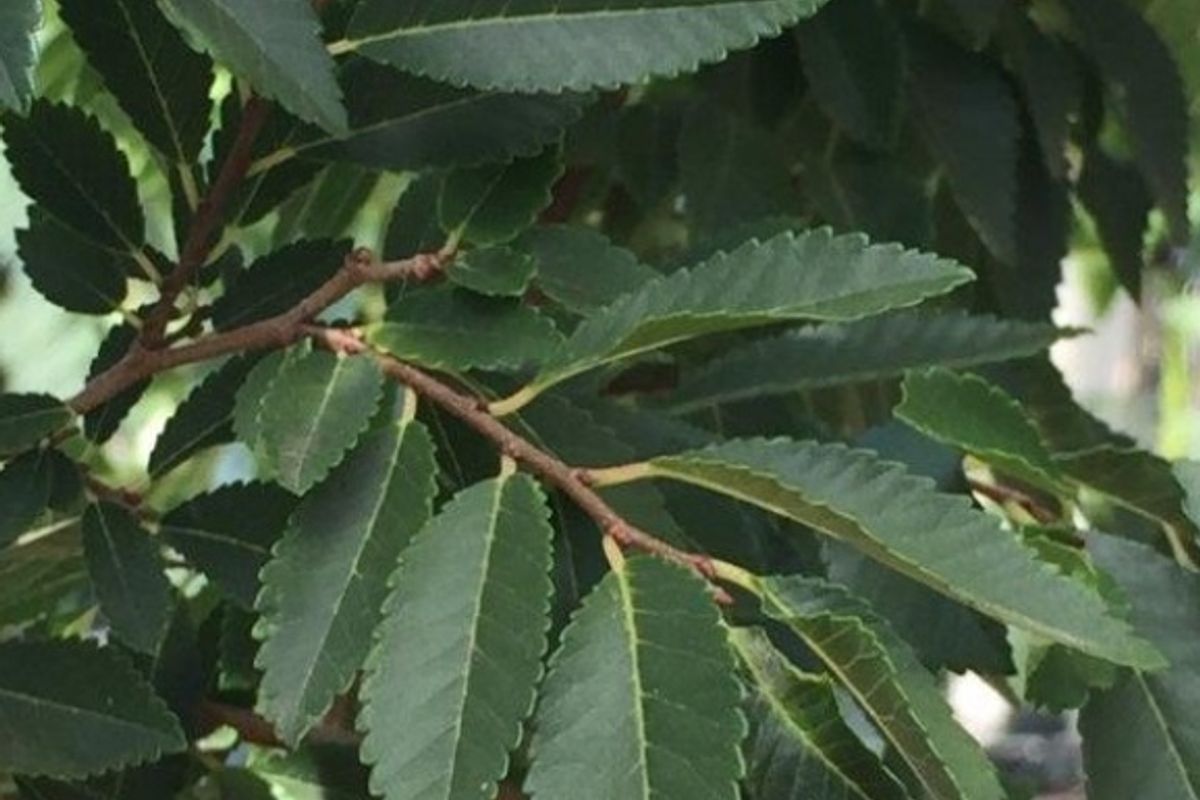 Ulmus Parvifolia 'Todd' - CHINESE ELM
A fantastic Fleming's Nurseries selection of Chinese Elm that has an even upright habit. A tough tree that is adaptable to various planting sites and soil conditions.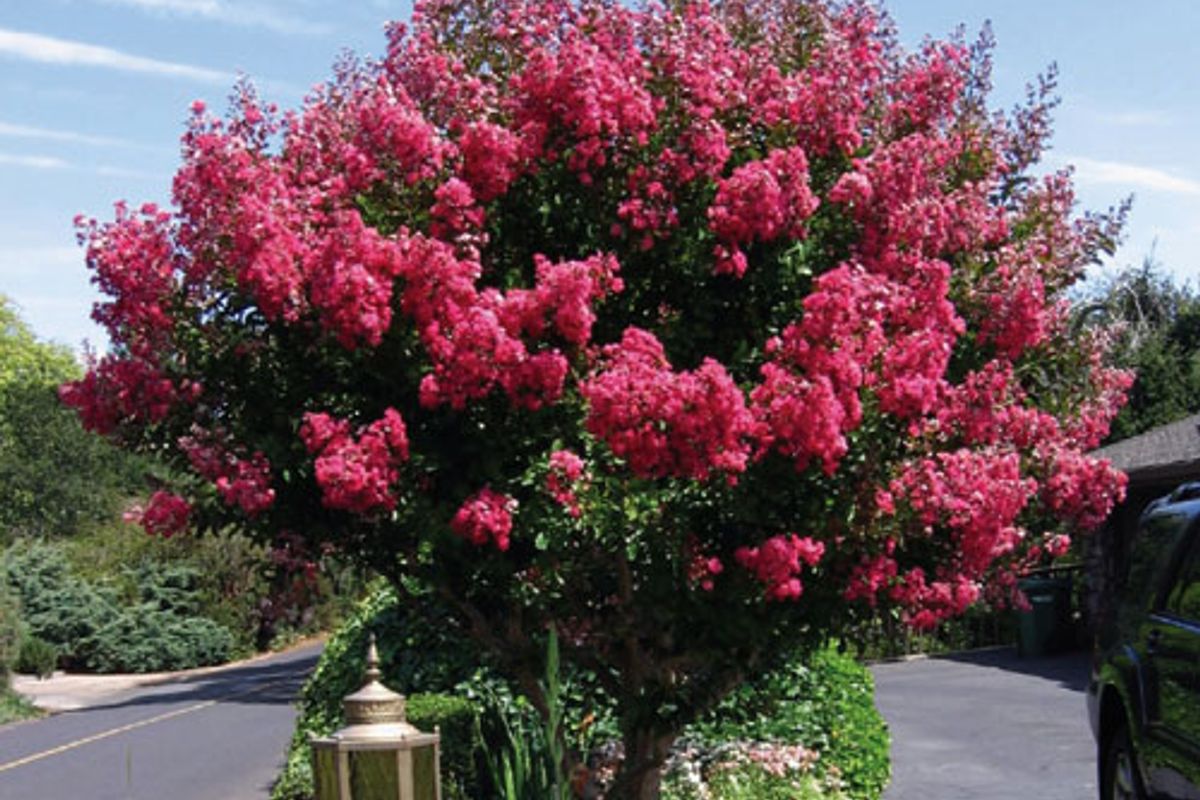 Lagerstroemia Indica X Fauriei 'Tuscarora' - PINK CREPE MYRTLE
A spectacular small deciduous tree offering year round interest. Summer flowering and fantastic Autumn colour. Thrives in full sun and ideal street tree or garden feature.